Car and Van ADAS in Lincoln
Advanced driver-assistance systems (ADAS) are groups of electronic technologies that assist drivers in driving and parking functions. Through a safe human-machine interface, ADAS increase car and road safety. ADAS use automated technology, such as sensors and cameras, to detect nearby obstacles or driver errors, and respond accordingly.
When they go wrong or need calibrating we can assist. For example when you have a new car windscreen replaced, you will need some of your ADAS components calibrating.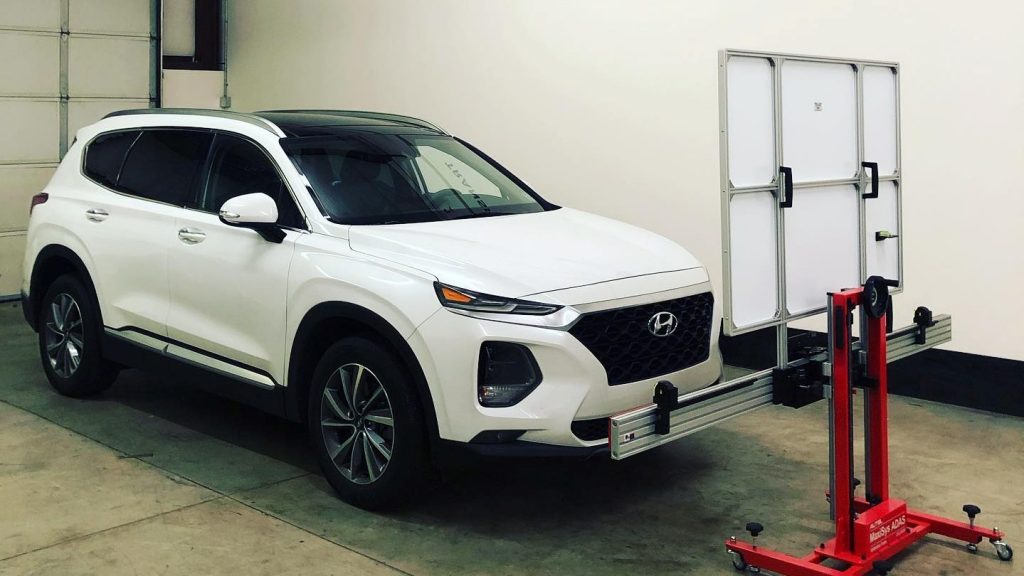 Fill in your details and we will contact you