Car and Van DPF Servicing in Lincoln
A diesel particulate filter (or DPF for short) is part of a diesel car's exhaust system that's designed to filter out harmful soot. Diesel engines produce a lot of soot when they burn fuel. This soot is what's known as particulate matter.
These need cleaning when they get blocked and with specialist equipment we can carry this out, often saving you lots of money than buying a new DPF Filter.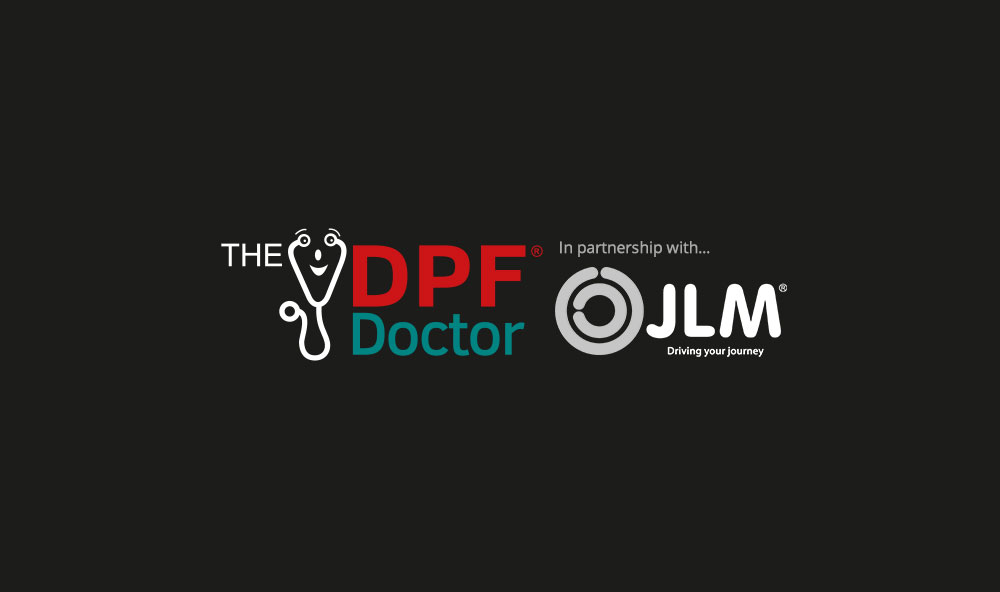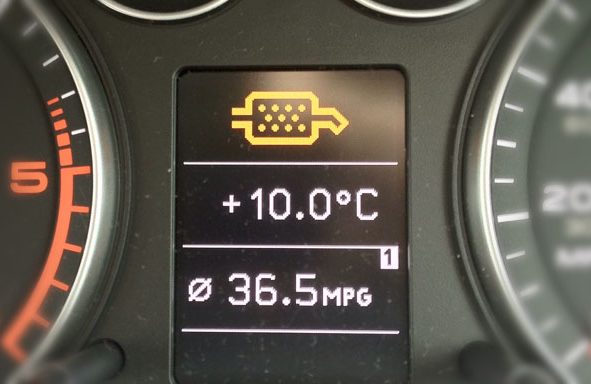 Fill in your details and we will contact you